Assessment Surveys
Take the 5-7 minute self-assessment surveys to learn your Financial Health Score and discover action steps for improvement by using our online training modules.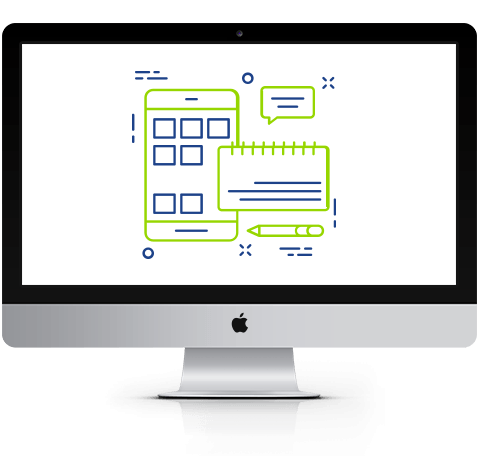 Resources
NAE Financial Health brings together a vast collection of Best Practices resources (over 450!) from financial experts to one place.
Online Training
If you want to go deeper, our online training is perfect for you and your church. Here we offer six-month plans for a pastor and spouse — or a pastor and church leaders — to meet once a month and work together on shared goals in a particular area of financial health. The plans utilize the assessment surveys and our robust resources, and can be started at anytime and anywhere.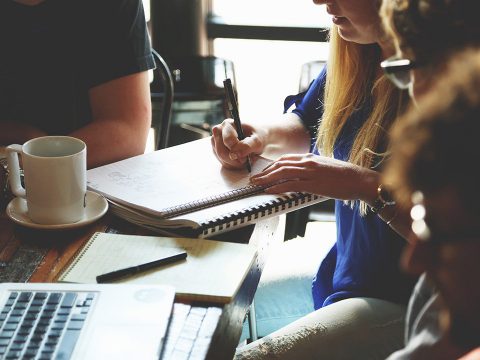 My wife and I used the assessment surveys and resources over several months and greatly improved our financial health. We upgraded our medical coverage, lowered out-of-pocket costs, agreed on financial goals, increased giving, signed up for additional life insurance, and put extra money in savings every month! We're grateful!
- Pastor in Denver, Colorado
Free Resource
The Generous Life 40-day devotional will encourage you to experience God's generosity and discover true contentment and joy. Get your free download today!